Attract Women
Don't know how to attract women? Then here you will find the answer.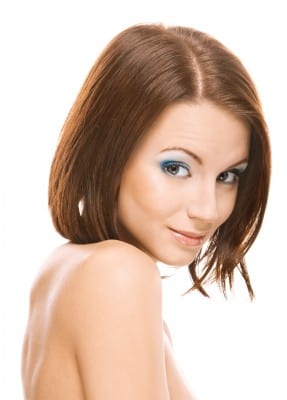 Some guys just don't know how to flirt with women. What's even worse, they don't even recognize when a girl is flirting with them. They are basically oblivious in their interactions with the opposite sex.
Now, I have to admit that flirting isn't something that comes naturally for most of us. In fact, we really suck at it. But just like most things, we can actually do something about it.