WELCOME TO ALPHA MALE MENTALITY!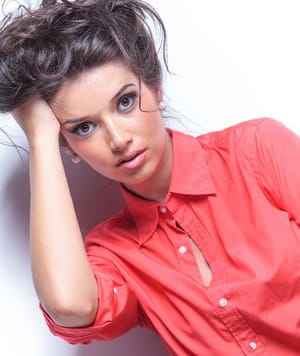 There are certain things you have to account for when you get into a relationship with a girl you love. But what exactly are they? And what does that mean for you when you want to keep her happy?
Well, probably the first thing you have to do to meet her needs is to change the way you look at this relationship.
Join the Official Alpha Male Mentality Newsletter.