WELCOME TO ALPHA MALE MENTALITY!
Latest Articles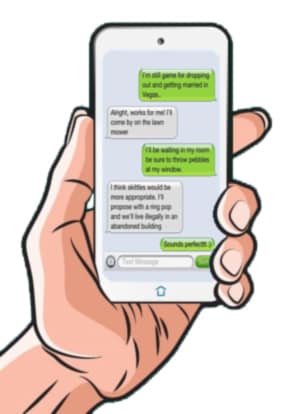 For some guys, sending a text message to a girl they like is a real challenge. But even harder is it to send a message to a girl you barely know, someone who you just met.
It can be a challenge coming up with things to write a girl. How should you start the message? What should you write? What to write so she definitely replies?
Join the Official Alpha Male Mentality Newsletter