Self-Mastery
Self-mastery is a worthwhile task. Learn how to become a better man by improving yourself.
Become a better man with these products.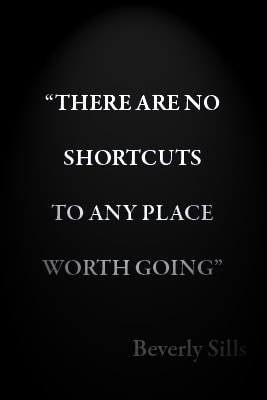 Life is just too damn short to do everything the hard way and that's why we all look for shortcuts. Shortcuts are actually really great! There is nothing wrong with finding one that saves you time and energy – time and energy you can spend on something you value more. But the problem arises when we take it too far and start to look for shortcuts in everything we do.