Self-Mastery
Self-mastery is a worthwhile task. Learn how to become a better man by improving yourself.
Become a better man with these products.
(Click on the tabs to view)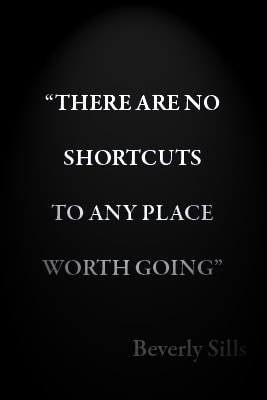 Life is just too damn short to do everything the hard way and that's why we all look for shortcuts. Shortcuts are actually really great! There is nothing wrong with finding one that saves you time and energy – time and energy you can spend on something you value more. But the problem arises when we take it too far and start to look for shortcuts in everything we do.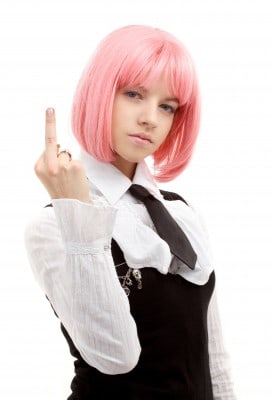 What can be worse for a guy than getting rejected by a beautiful girl? Some guys fear it so much, that they do not even try to approach girls who show them clear signs of interest. For them, getting rejected is like being told that they are worthless.
Yes, it can be bad, when you get mercilessly rejected. Sometimes it can feel like a punch in the gut. But if you don't let it get to you, you will recover from it pretty fast. In fact, sometimes getting rejected can even be a good thing.