Text Game
Here you will find all the articles about text game. Learn how to use your phone to your advantage.
Take a look at the best texting courses.
(Click on the tabs to view)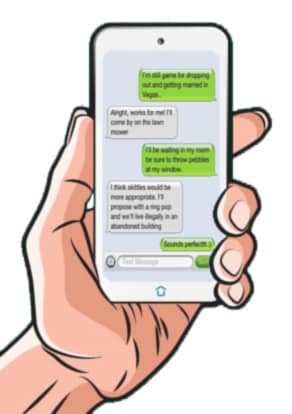 For some guys, sending a text message to a girl they like is a real challenge. But even harder is it to send a message to a girl you barely know, someone who you just met.
It can be a challenge coming up with things to write a girl. How should you start the message? What should you write? What to write so she definitely replies?